30.9.20
Natural Remedies for Seasonal Allergies in Dogs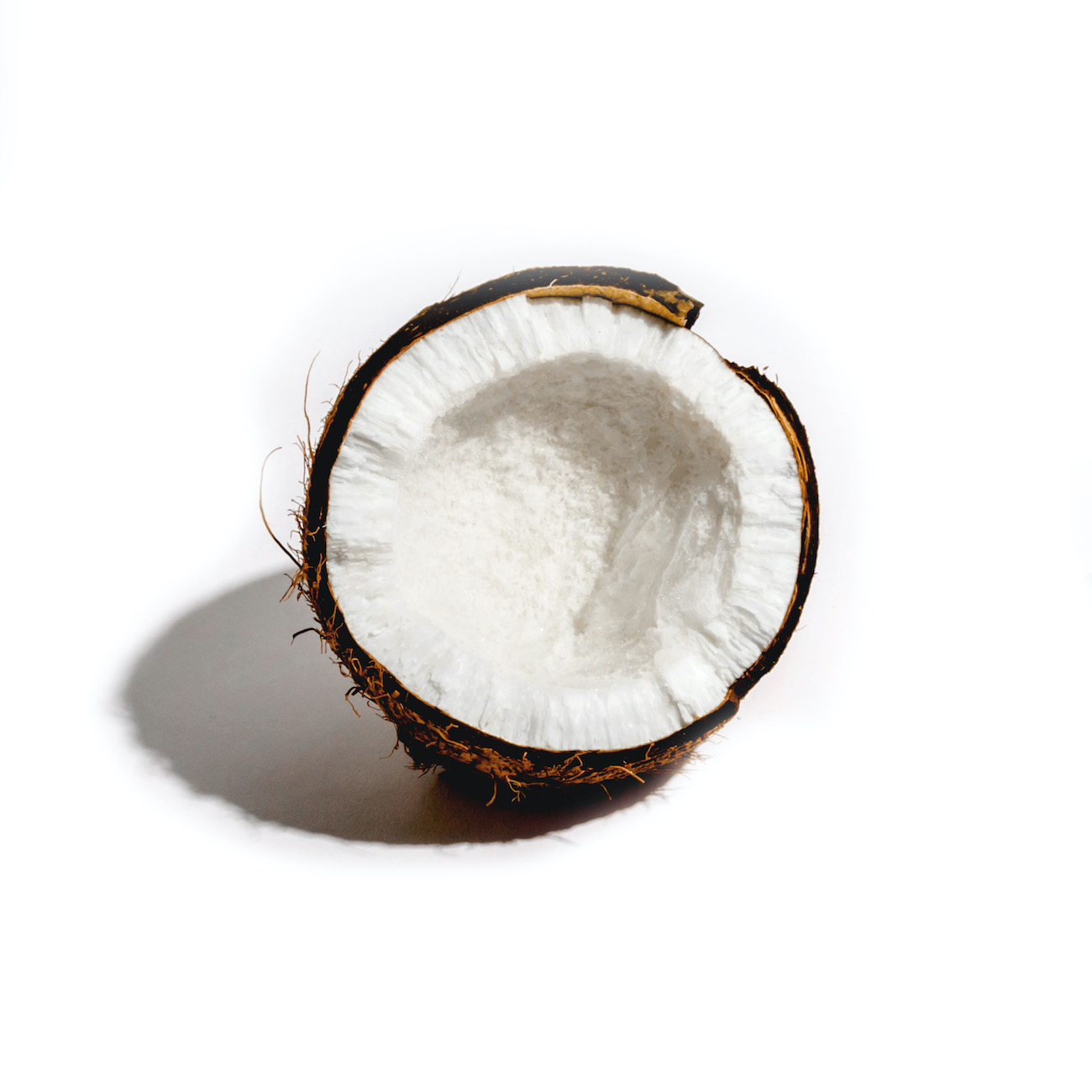 While seasonal allergies are most common in the blooming months of spring, they can affect our pups at any time of the year.
If you're looking for a natural alternative to treating your dog's allergies, we've compiled a list of remedies that might work for them.
Why choose natural remedies?
We care about what goes in our pups' bodies and on their skin and coat, which is why we turn to naturally-derived, Australian-made pet shampoo & conditioner, among other products, wherever we can.
Natural remedies can work in harmony with existing medication (always check with your vet first) and in some cases, be just as powerful a solution on their own.
By keeping things natural, your dog will be safe from harmful toxins that could enter their system via ingestion or topical application.
Reduce your pup's seasonal allergy symptoms
Seasonal allergies in dogs often present as red, itchy and inflamed skin. These natural remedies can help to reduce and relieve your pup's seasonal allergy symptoms.
Goat milk
Goat milk is packed with vitamins, minerals, healthy fats and lactic acid, all of which work together to deeply hydrate and gently exfoliate the skin. In turn, this helps to relieve the itchiness and dryness that comes with your dog's allergic reactions.
Our natural grooming range is the first in the industry to be entirely goat milk-based so that your dog can have optimal skin and coat health with every wash.
Oatmeal baths
Oatmeal contains anti-inflammatory and antioxidant properties that help to soothe irritated skin and reduce the swelling associated with it.
As a topical, oatmeal suspends water for slow-release absorption that nourishes the skin and coat long after application. Give your pup an oatmeal bath by grinding oatmeal into a powder and sprinkling it into the water.
You can also use Charlie's Blend No.3 or Stella's Blend No.2 Dog Shampoo For Itchy Skin, both of which are specifically formulated with oatmeal to soothe and hydrate sensitive, irritated skin.
Aloe vera
While many of us already know the wonders of aloe vera for sunburn, this soothing plant's powerful properties don't stop there. Aloe vera is antibacterial, antifungal and anti-inflammatory, and it can help with treating burns, itches and hot spots when applied as a topical to the skin.
You can apply aloe vera gel directly from the leaf or buy naturally-derived aloe gel from your local pet store. You can also try a premium natural dog shampoo from our natural grooming range – all of which are aloe vera-based so that every bath is a soothing one.
For a naturally-derived topical spray made using aloe vera to help soothe itchy skin, try Coco's Blend No.4 Rescue & Relief Spray.
Coconut oil
Coconut oil shares aloe vera's antibacterial, antifungal and anti-inflammatory properties. However, what makes coconut oil different is that it's rich in healthy fats that moisturise deeply to protect both the underneath and the surface of your dog's skin.
An edible oil, it can be added to your pup's diet or used as a topical directly onto their skin. In combination with aloe vera, we use virgin coconut oil in Hugo's Blend No.1 Shampoo and Coco's Blend No.4 Rescue & Relief Spray to soothe and moisturise dry, itchy and irritated skin.
Omega-3 fatty acids
Packed with anti-inflammatory properties, omega-3 fatty acids work hard to reduce the inflammation that happens in response to allergic reactions. Omega-3 is commonly found in fish, but we get it from our Australian hemp oil for dogs.
Our Hemp Seed Oil and Hemp Shampoo both contain the highest blend of omega-3 fatty acids (as well as omegas 6 and 9) that benefit dogs with allergy-related skin conditions. Our Hemp Seed Oil can be added to your pup's diet, and our Hemp Shampoo is perfect for pups with sensitive skin.
Almond oil
Almond oil is rich in vitamin E and works similarly to oatmeal in its slow-release absorption of water. A natural exfoliant, almond oil helps to gently remove debris and dirt from the skin and coat.
A blend of almond oil and oatmeal, Frankie & Felix's Blend No.5 Waterless Shampoo helps to keep your dog's skin and coat clean and free from allergens between washes.
Australian banksia extract
This native extract is a powerful emollient that works gently to soften dry skin and stimulate healthy fur growth. With the power to sink deep into the follicles, Australian banksia keeps your pup's skin nourished and moisturised – which means no more dry skin from allergies.
The power of Australian banksia is put to use across our entire grooming range and you will find it in most of our naturally-derived grooming products.
Cucumber
Being 96% water, cucumber is an incredibly hydrating vegetable. Like aloe vera, it contains soothing properties that cool the skin and help to minimise irritation caused by allergic reactions.
Coco's Blend No.4 Rescue & Relief Spray combines aloe vera and cucumber for that extra cooling and soothing effect.
Update your cleaning routine
An easy way to help reduce or even prevent your dog's allergy symptoms is to keep them and your home as clean as possible.
Be sure to wipe down and apply Coco's Blend No.4 to their paws after walks, gently wipe their eyes if watery, wash their bedding regularly and vacuum the floors so that allergens aren't lying in wait to irritate your four-legged friend as soon as they lie down.
Natural remedies can make a difference
Fighting allergies in dogs isn't easy, especially when they can't tell you exactly what they're feeling. That's why it's important for you to keep an eye on your pup for any unusual behaviour, like excessive scratching, that could be due to allergies.
If your pup is suffering from seasonal allergies, try relieving their symptoms with these powerful and pet-friendly natural remedies.
Please note that we recommend speaking to your vet for professional advice if your dog is suffering from severe allergies.